How it works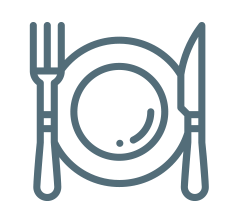 step 1:
select your type of order
Pick the type of order you want. Pick either a la carte or a meal plan.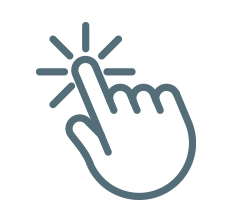 step 2:
pick your meals
Pick from our delicious meals which include breakfast, lunch, and dinner.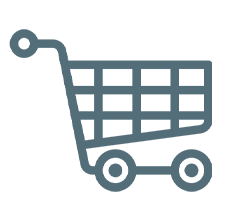 step 3:
add to cart & checkout
Checkout with your meal plan & wait for your delicious meals to arrive!
DELICIOUS HEALTHY MEALS,
DELIVERED WHEN YOU WANT!
Below you will find two ways to order. On the left is a single week at a time, which includes picking individual meals off the menu or a single-week meal plan. On the right are customizable, recurring meal plans that are built personally for YOU! These can be cancelled at any time and there are no obligations to them. If you have any questions, be sure to check our "Q & A" or you can click here to give us a call and we will be happy to assist you!
TRY IT OUT
single week
orders
A La Carte Ordering One Time Meal Plans
Start Ordering
LOVE IT & WANT TO SAVE!
recurring
meal plans
Every Order Discounted Custom Pick Your Meals
Subscribe & Save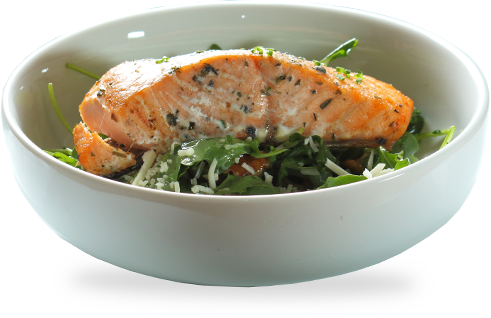 add these meals to your plan
best selling meals

delicious testimonials

My nutritionist recommended Eat Better to me & Honestly , Just started with eat better meals and I am not disappointed! The meals taste great and have a lot of flavor. My personal favorite is the stuffed peppers! The meals are easy to grab and go. It's great!"

- Gabby Ramirez

"Just started with eat better meals and i am not disappointed! I am eating healthier and feel great. Having delivery option and being able to just grab my meals for the day and bring them to work helps make my day run smoothly. Food has been absolutely delicious! About to place next weeks order now!"

- Kim Wisdom

"Thank you EBM! For on the go families like ours, it isn't always an option to be able to cook a dinner, or make lunches. You guys solve that issue! The meals are delicious, perfectly portioned, and always ready when you need them."

- Adam Samet

"I really like the different options EAT BETTER MEALS offers. The meals are really tasty and so convenient for those crazy, busy nights. Definitely try the fried rice it's delicious!!"

-Melissa B
follow us
@eatbettermeals